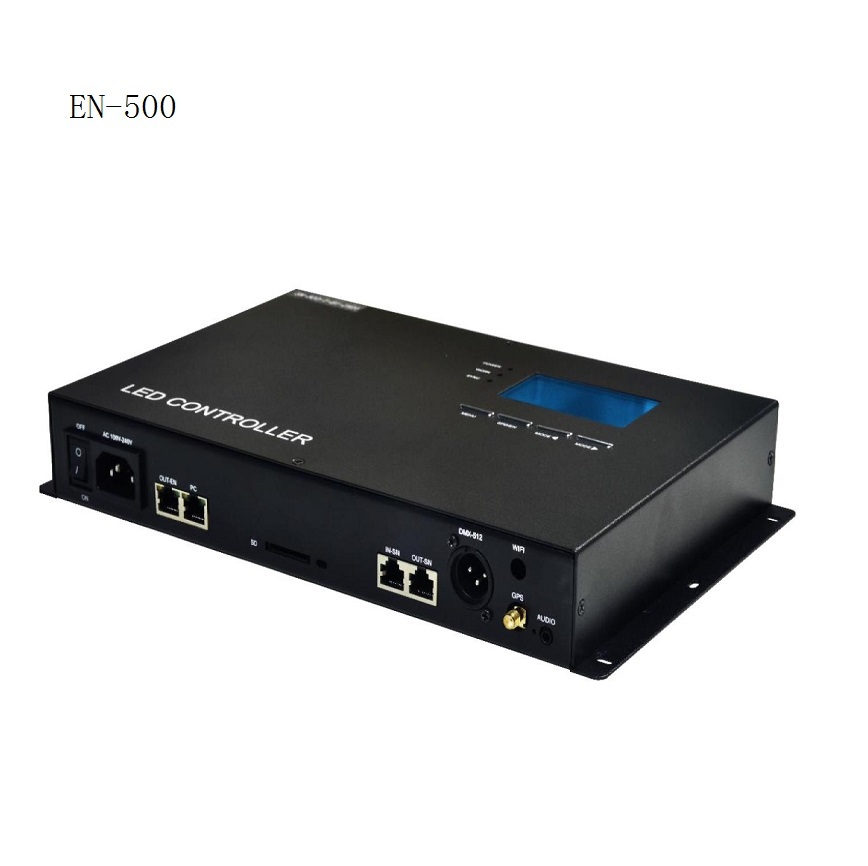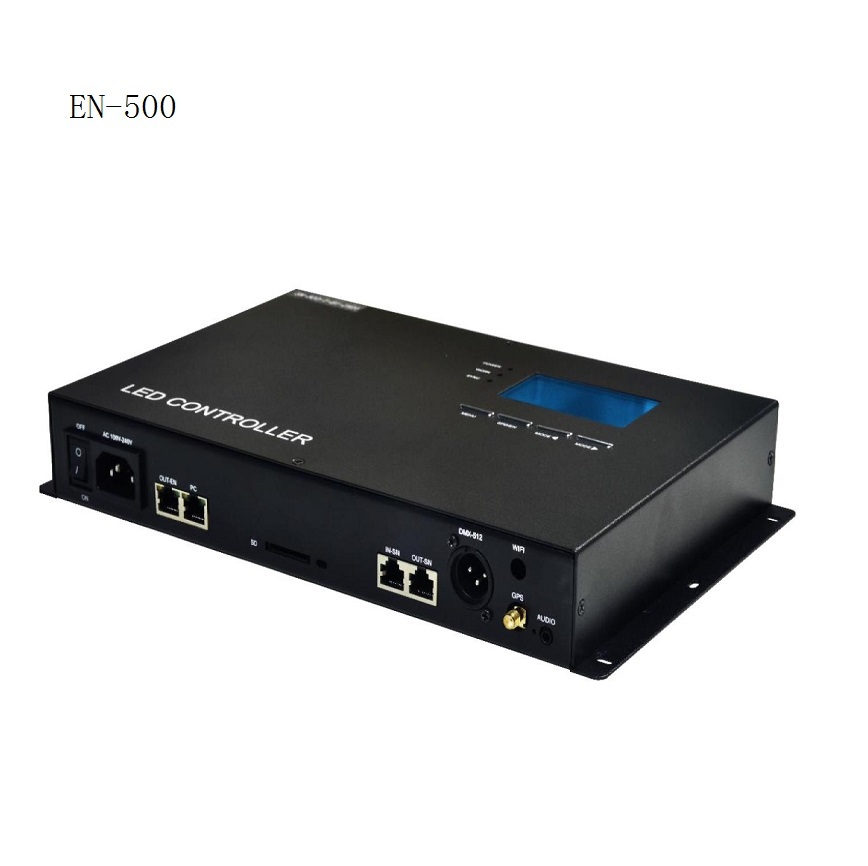 SN-500 (Super 512 Master Controller)
---
Lighting engineering lamps
Light strip and light bar
Functional Overview 1. The online and offline integrated system is used together with the EN series control box. When the link is disconnected from the PC, it will automatically switch to the host (offline system), which is flexible and convenient; 2. When the SN-500 is used as the host (offline system), the effect of the EN control box under the same link can be replaced only by changing the effect file of its SD card (modification of the name of the effect file is not supported);
SN-500 (Super 512 Master Controller)
SN-500 (Super 512 Master Controller)
---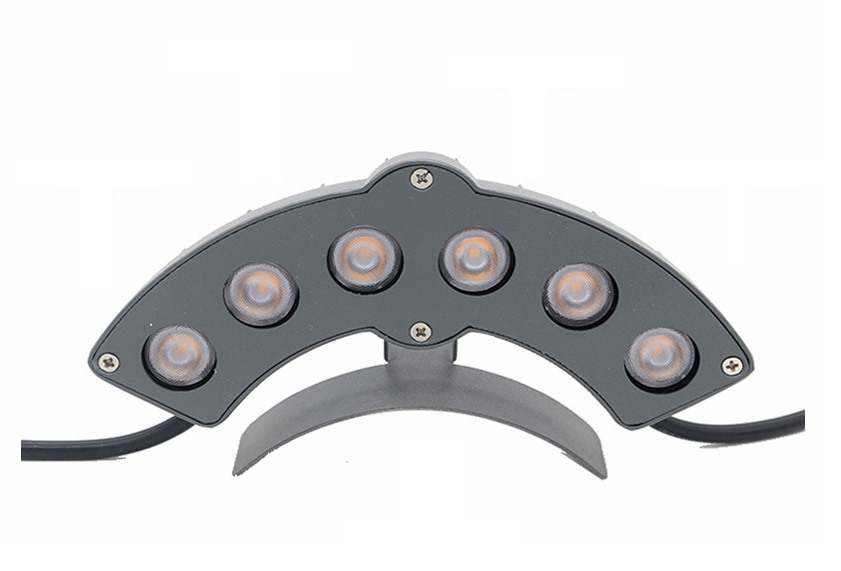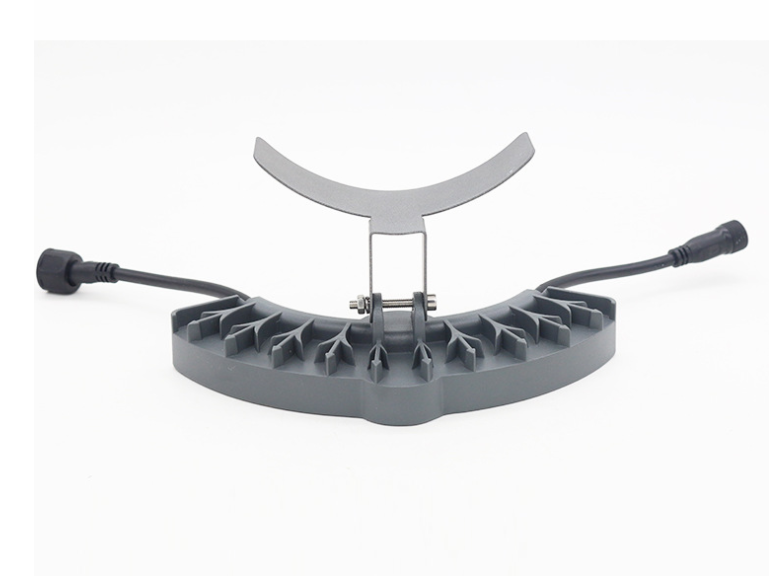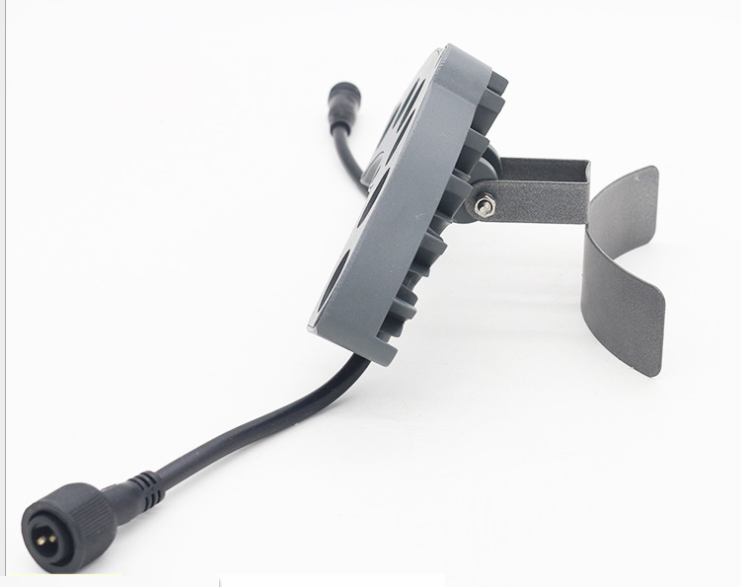 ¨
Functional Overview
1. The online and offline integrated system is used together with the EN series control box. When the link is disconnected from the PC, it will automatically switch to the host (offline system), which is flexible and convenient;
2. When the SN-500 is used as the host (offline system), the effect of the EN control box under the same link can be replaced only by changing the effect file of its SD card (modification of the name of the effect file is not supported);
3. When SN-500 is used as an offline master control, the maximum number of output control points of a single unit supports 100,000 points (including virtual points), and up to 154 EN-508W units can be controlled within the total number of points;
4. The SN-500 controller does not support the same software to output multiple lamps. If necessary, please contact our technicians or engineers first;
5. Optional time control, master-slave cascade synchronization, GPS synchronization, WIFI remote control, voice control, DMX console control and other additional functions;
6. Comes with professional effect making software, users can make any effect by themselves.
¨ Technical Parameters (Product Information)
Product specification: 330L×200W×46H (mm)
Input voltage: AC100V~240V
Cascade signal: [SN box master and slave] optocoupler signal transmission
【PC-SN/SN-EN/EN-EN】SW-EN series Fast Ethernet protocol
Network port standard: standard RJ45 network interface
Can bring EN boxes: up to 154 units (recommended to control within 80 units).
Working power: <5W
Working temperature: -15~60℃
Relative humidity: ≤50%RH
Transmission distance: Using super five unshielded network cables, the distance between control boxes can be 100 meters,
[SN box master-slave optocoupler signal] Please choose another plan for transmission over 100 meters;
【Ethernet Protocol】A "fiber converter" can be used for longer distances, up to 5 kilometers
Protection class: IP0 (not dustproof, not waterproof)
Use environment: Please install in a dry indoor environment to avoid dust, humidity and rain.
Product weight: 2600g (net weight 2300g)
Copyright@Zhongshan Yuhong Lighting Technology Co. Ltd.